---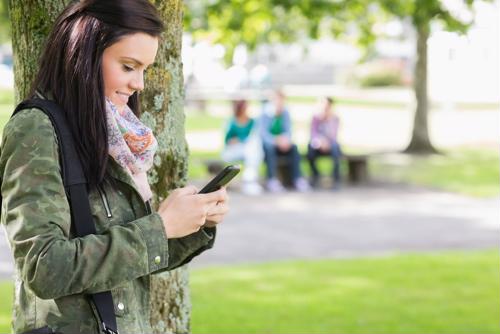 Even as in-person instruction resumes, schools may continue to leverage Short Message Service (SMS) for connecting with learners and their families.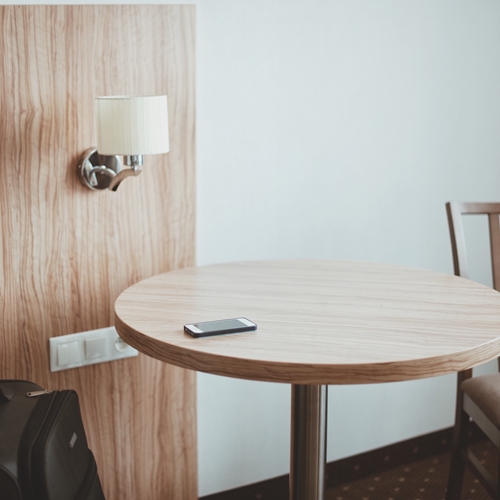 Reservation reminders are one of the best ways to engage guests before they even step foot in your establishment.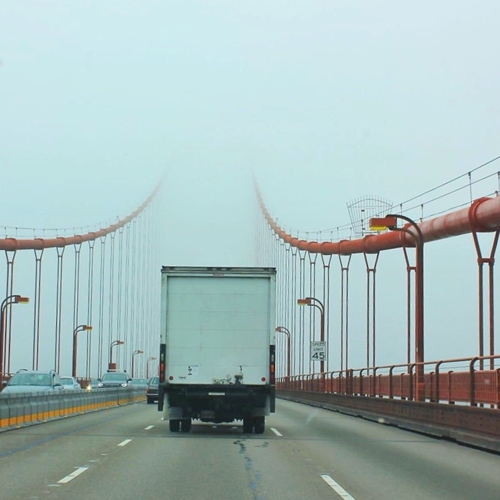 Text messaging and truck platooning parallel the trucking industry's drive toward better communication to improve efficiencies with better response times and service in journeyman management.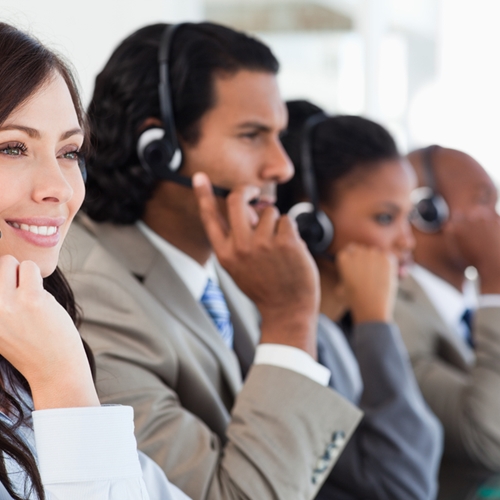 Call centers may soon turn to SMS services to communicate with customers.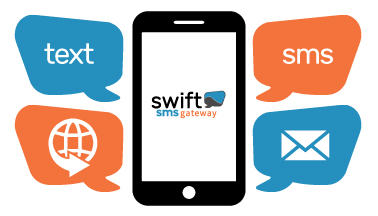 If your provider can't offer affordable great support, then their service isn't great or affordable. When you consider how important SMS is to your business… Read More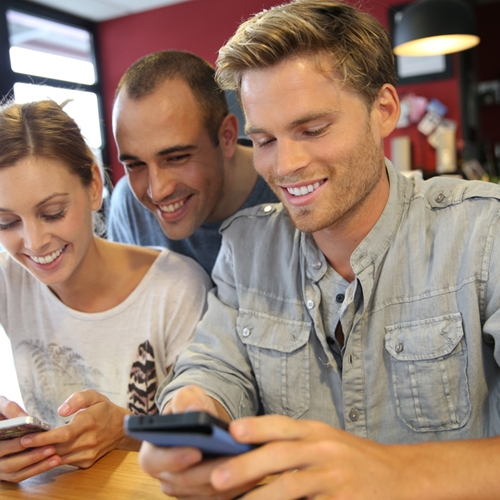 In this article, we describe a few qualities SMS campaigns must exhibit if their respective institutions want to engage their audiences.
A security flaw is leaving 95 percent of Android devices susceptible to cyber attack.
New parking kiosks at MSU text you when your time is about to run out.