---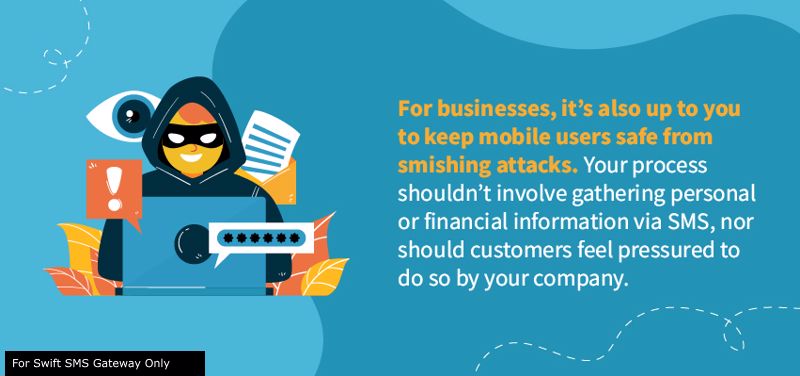 Protect against smishing attacks. Swift SMS Gateway's guide reveals tactics used by cybercriminals & offers effective prevention measures. Stay secure, credible, and ahead.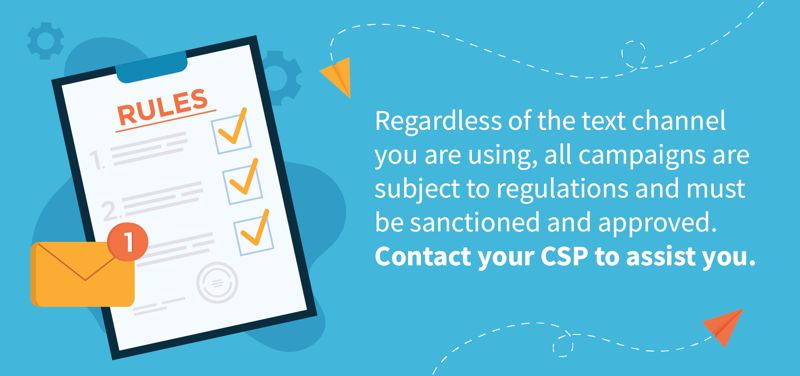 Find out what the different types of short code are, when to use them and where to get one for your business communication initiatives.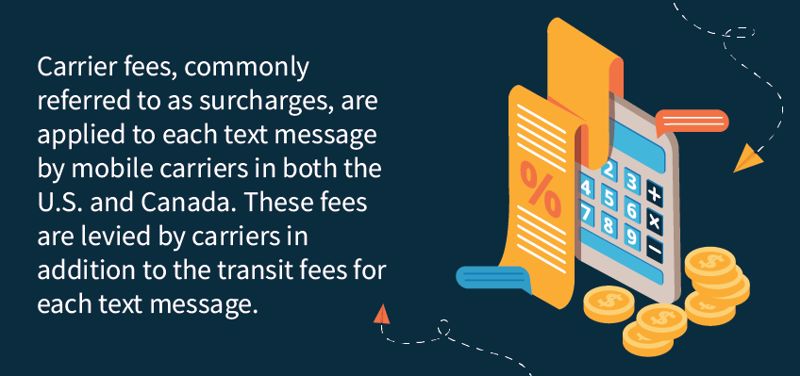 The latest news on carrier fees for North American companies. Understand the critical elements of SMS compliance and get some best practices to help you stay on track.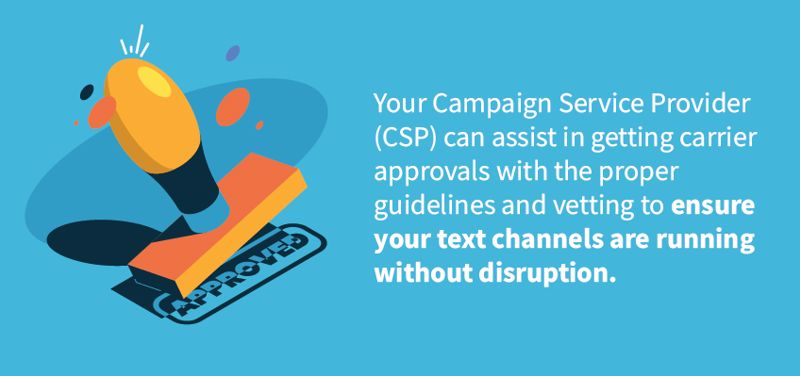 Almost every mobile carrier conducts an additional brand review to enable higher throughput of SMS messages for your business. Find out everything you need to know about secondary vetting in our comprehensive guide.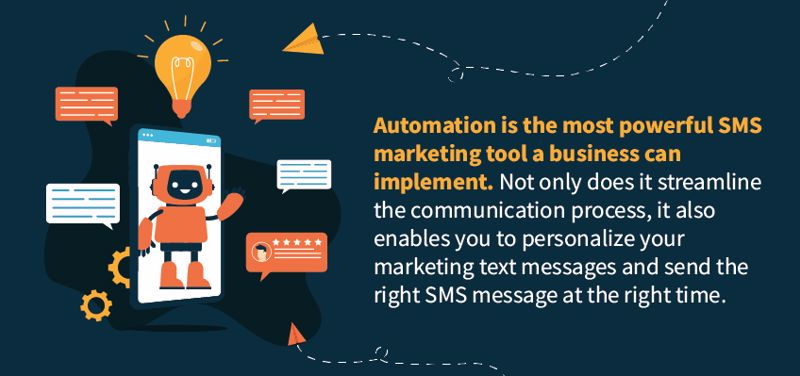 Learn how small businesses can utilize SMS to automate their communication processes for enterprise-level customer service.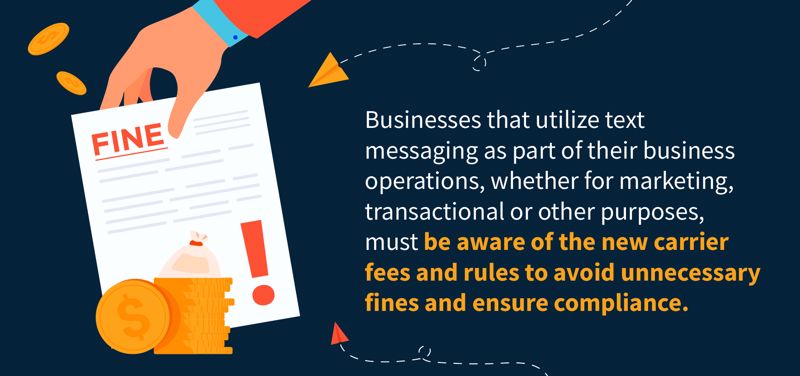 Be aware of the new costs associated with business SMS communication to stay in the loop, remain compliant and mitigate the risk of fines and penalties.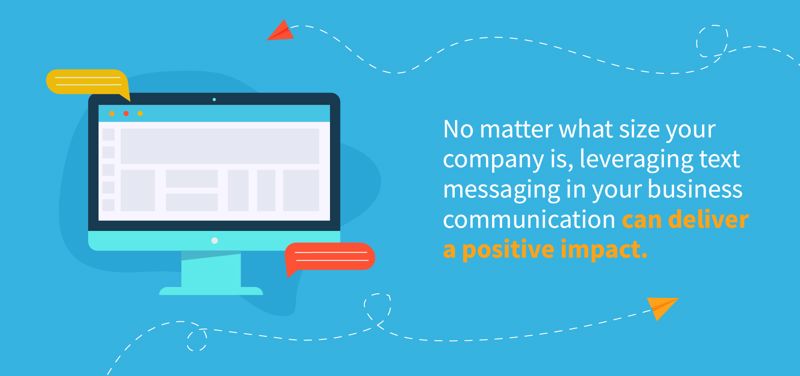 Boost customer engagement and build other channels by integrating SMS into your marketing strategy.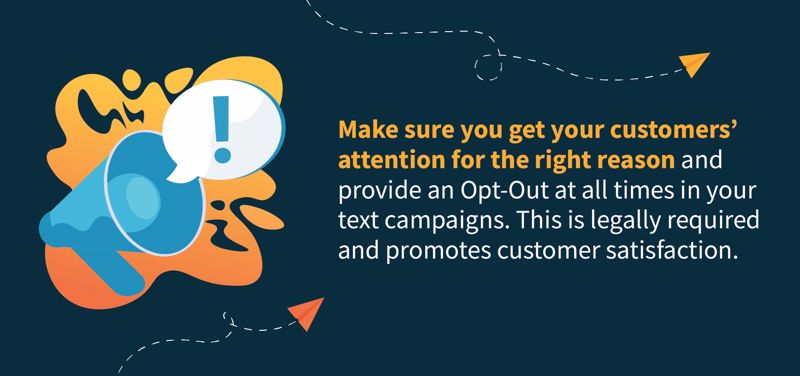 In today's mobile-focused world, it's essential to optimize your SMS strategy to boost customer engagement. Learn how to use SMS effectively and personalize your customer journey.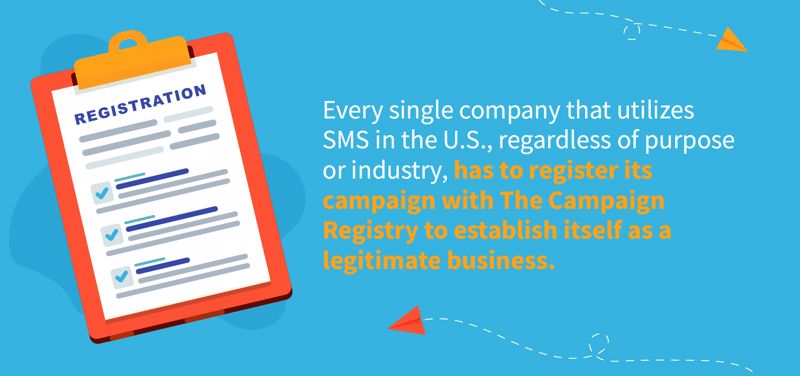 Are you required to register your text message campaign? Find out what rules and regulations your company needs follow to avoid fines and penalties.