---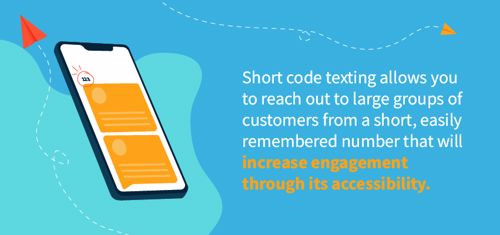 Learn how to set up short code text and strengthen your text messaging campaigns with Swift SMS.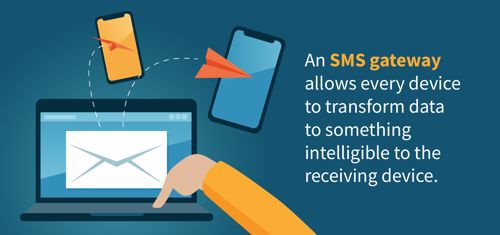 An API SMS gateway can bridge the gap between telecommunications carrier networks and the broader internet to facilitate easier sending of SMS messages.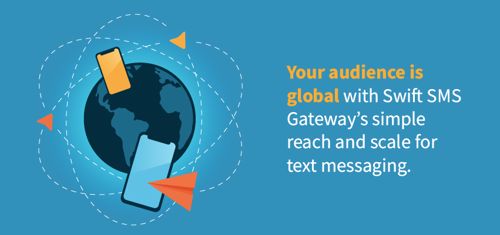 Discover how and what a global SMS provider can do to support your business communications.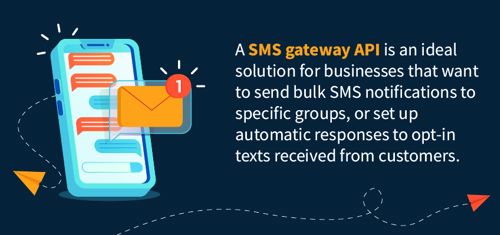 Understanding what an API SMS integration is and what it can do will help you better leverage text messaging for your company, or organization.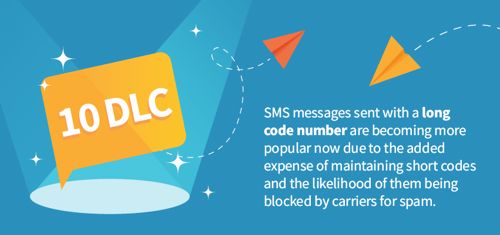 The Campaign Registry (TCR) is designed to help telecoms protect consumers from unwanted SMS via a mandate for brand and campaign registration.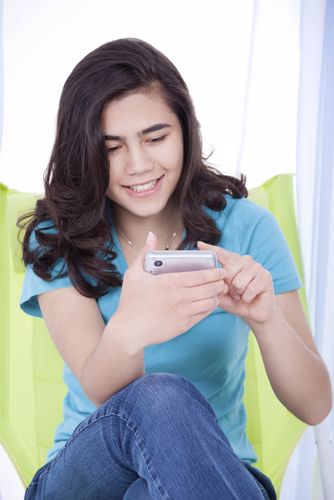 Your business text messaging platform can have a big impact on important company outcomes. Find out what features you should prioritize.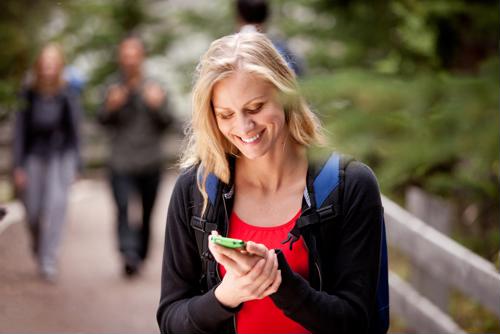 We'll help you learn the ropes by outlining what opt-in and opt-out messages are. Then, we'll explore some best practices you can employ.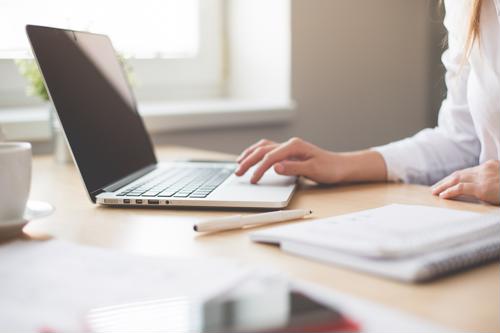 There are two potential pathways we recommend for institutions looking to send text messages to a phone from a computer: APIs and group messaging.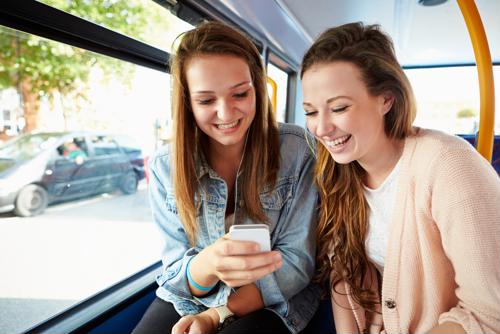 Automated text messages are a popular and cost-effective method of delivery for several different kinds of communication. Here are a few examples.