Improve collections response with SMS
The financial services vertical is a broad one. SMS is a great way to update clients on their accounts with simple, discrete status messages that are personal and timely.
Kingston Data and Credit is an accredited accounts receivable management firm specializing in a holistic approach to professional business receivables. SMS integration was high on their priority list and they were impressed by how easy Swift SMS Gateway® made it to connect SMS into their operations.
"We've sent about 40 texts this morning and already have a response 1 hour in. This is going to help our business greatly. Thank you for offering a tremendous service!"
Blair Demarco-Wettlaufer, Kingston Data and Credit.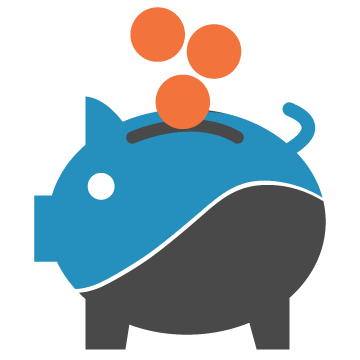 Integrate SMS into your financial services to:
Streamline your collection cycles
Tighten account security with 2-factor authentication
Send account status notifications and meeting reminders
Improve your overall customer satisfaction
If you work in the Financial Services space like Kingston Data and Credit, SMS can improve your business. Swift SMS Gateway® is your connection to SMS.
Contact us to find out more about incorporating SMS into your business or try our free demo.