---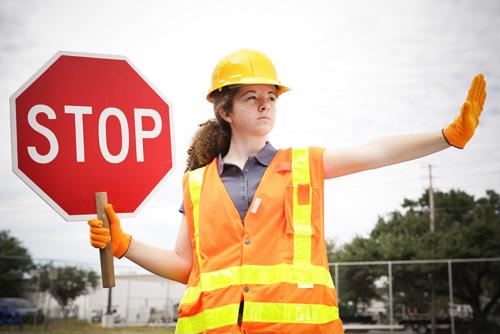 This summer, CTIA, a U.S.-based trade association with increasing influence in Canada, released new best practices for eliminating unwanted messages.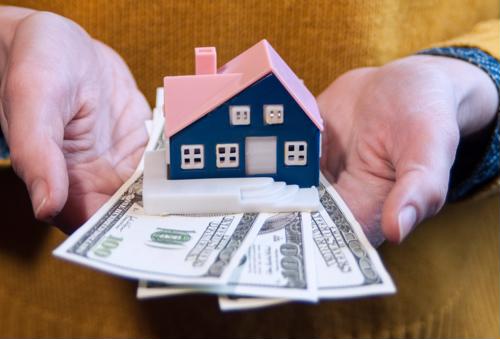 As a new decade quickly approaches, lenders are finally giving their customers more digital options and the trend is likely to explode in the coming years.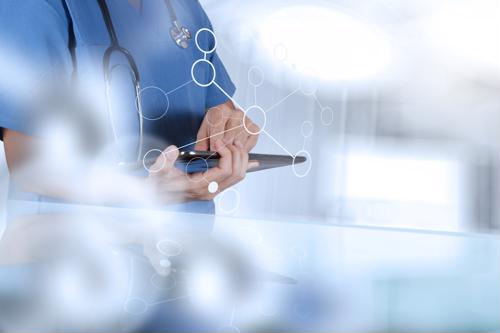 Text messages solve two problems at once: internal resource utilization and patient engagement.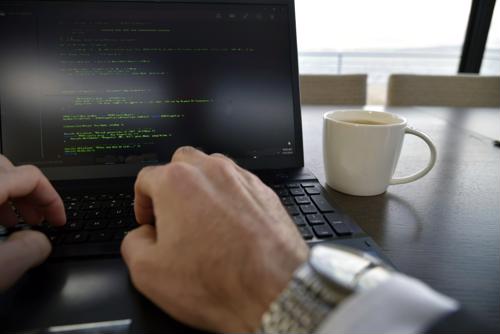 If you're wondering whether to use PHP or Node.js as a framework for connecting text messaging capabilities to your business, consider the following.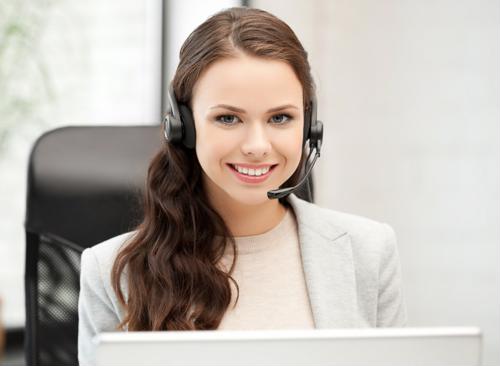 Customers leading busy lives like to have options. Therefore, contact centers need redundant communication channels to optimize the customer experience.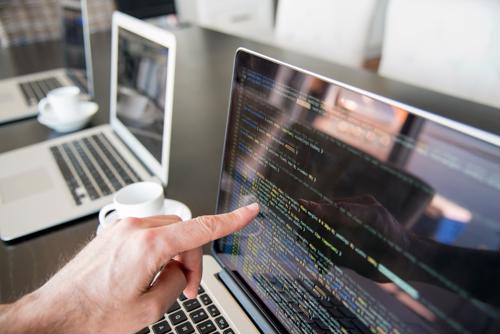 Compared to Ruby, Python and PHP, the speed and performance quality of Node.js makes it an ideal web framework.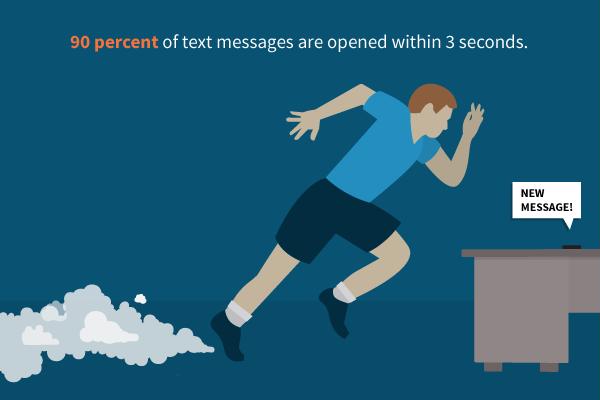 To ensure that your company chooses the best aggregator for your needs, consider these three important factors.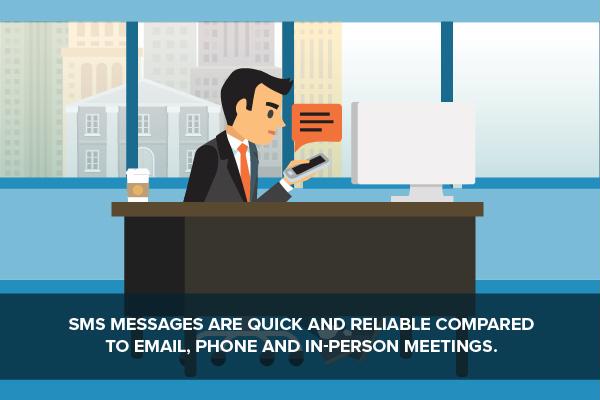 Concatenation support importance is increasing. It is due to the popularity of rich text formats like iMessage and Rich Communication Services (RCS). SMS text message… Read More