---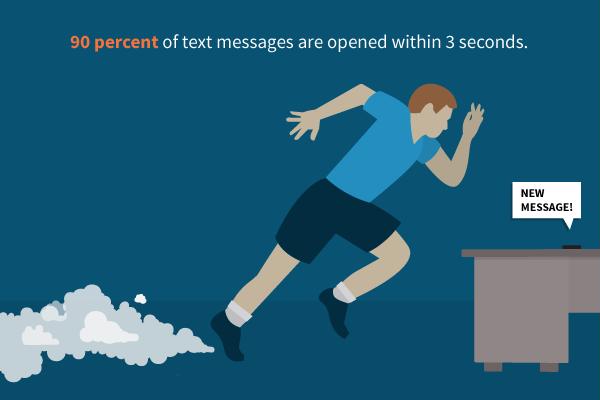 To ensure that your company chooses the best aggregator for your needs, consider these three important factors.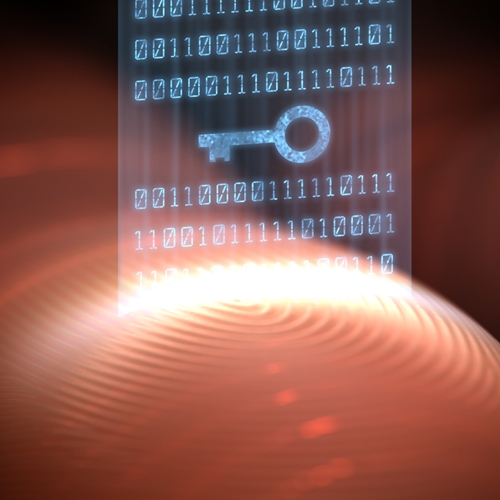 Cyberattacks and data breaches are more prevalent than ever, and there's no sign of this trend slowing down.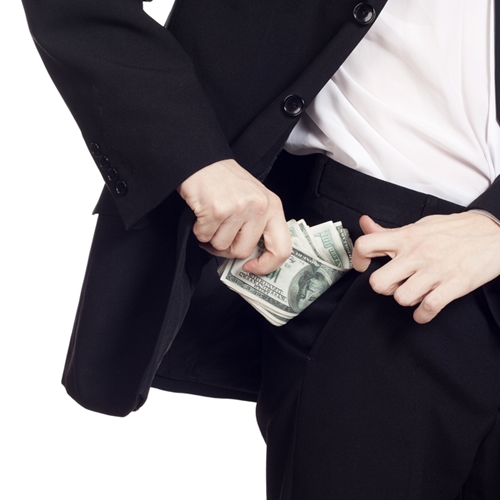 The Equifax breach compromised the private information of over 143 million individuals.
SMS-based two-factor authentication can add another layer of security and polish to any website login routine. 
Two-factor SMS authentication has given companies like Google, Facebook and WhatsApp the tools to confirm the authenticity of users. Here are three reasons why your business can also benefit from SMS verification.