---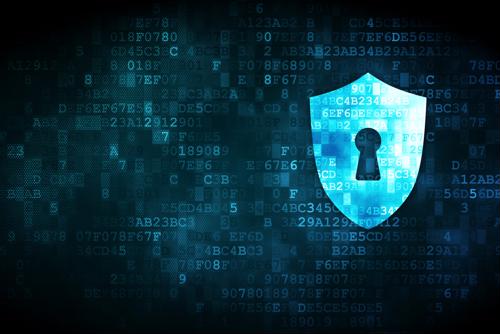 Issues surrounding data sovereignty could place your information in jeopardy.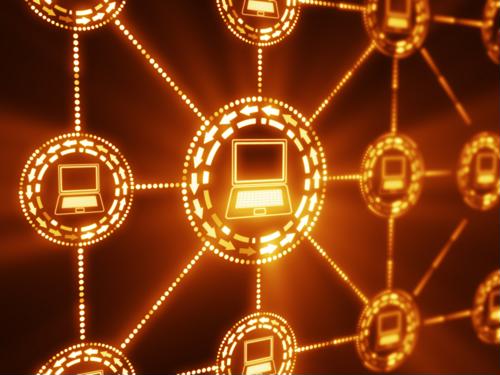 U.S. information privacy rights are no longer protected by federal regulations.
If your company leverages a toll-free number as part of your customer service center or appointment reminder system, take it to the next level by adding SMS functionality.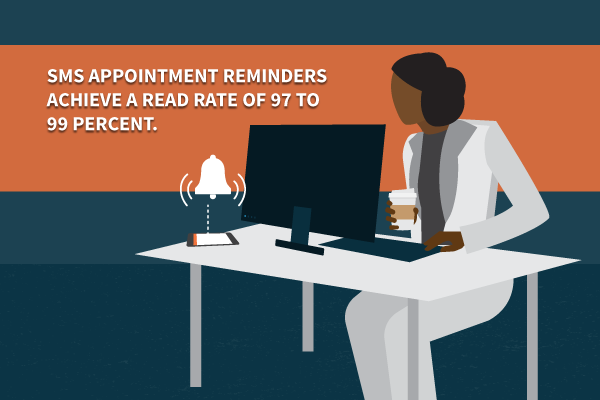 Reaching patients at home has never been easier, but there's a big difference between contacting a patient and actually getting his or her attention.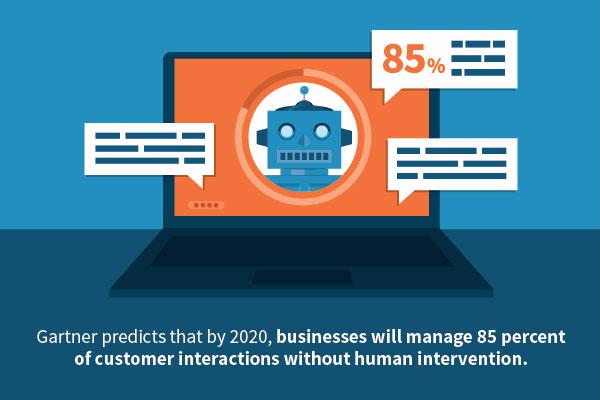 No one likes waiting on hold to speak with a customer service representative.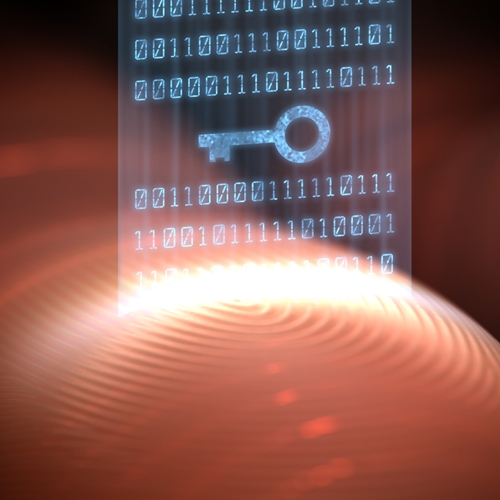 Cyberattacks and data breaches are more prevalent than ever, and there's no sign of this trend slowing down.