Streamline your employment with SMS
Ensure that the right candidates are met with the right opportunities by utilizing SMS in your employment services. With the speed and reliability of text messaging and a 97% open rate, SMS is the most effective medium for reaching people on mobile and relaying critical information. From alerts and reminders to event scheduling and customer service, Swift SMS Gateway® makes connecting text messaging into native databases secure and easy.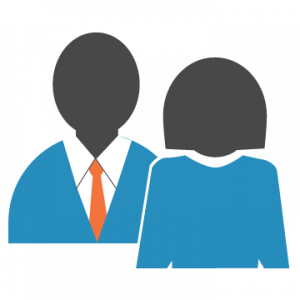 Maizis and Miller Consultants are recruitment specialists that understand the value that SMS brings to finding a job and attracting responsive candidates and employers. Swift SMS Gateway® integrates SMS into their employment database so that they can provide a superior employment service.
The service has been great!
Ron Maizis, Co-Founder, Maizis and Miller Inc.
Manage your talent pool better by integrating text messaging into your business with Swift SMS Gateway®.
Contact us now to find out more or try our free demo.