---
Automotive maintenance is something most drivers don't want to think about. The cost of buying gasoline, getting the oil changed and rotating the tires are stressful enough.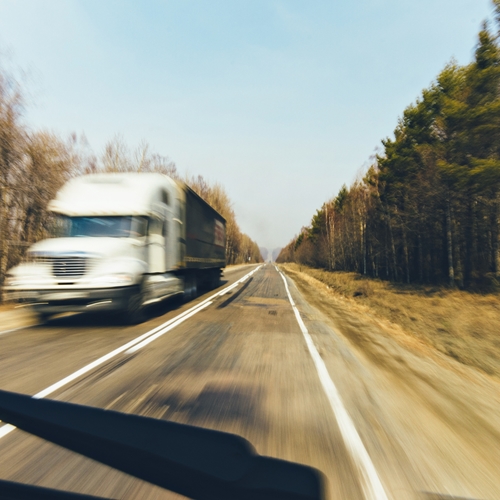 Scheduling and dispatching drivers seems like an easy task – to anyone who has never tried it. North America's roads are rarely quiet and never predictable.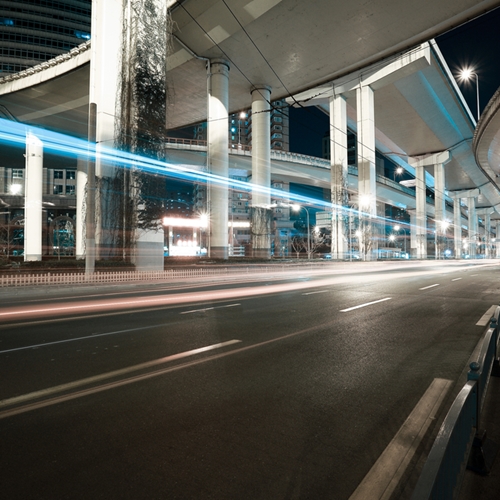 Many taxi and limo dispatchers are responding quicker and securing fares for their drivers with SMS. Quick response always brings benefits in fair dispatch.