---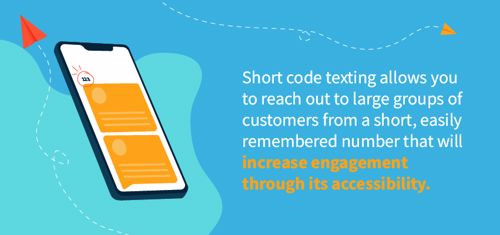 Learn how to set up short code text and strengthen your text messaging campaigns with Swift SMS.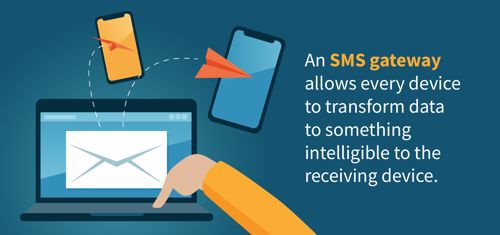 An API SMS gateway can bridge the gap between telecommunications carrier networks and the broader internet to facilitate easier sending of SMS messages.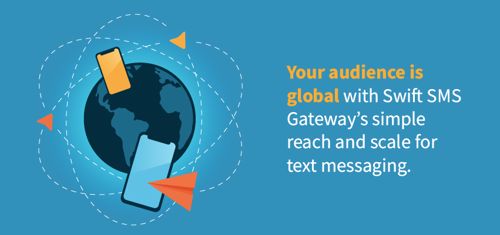 Discover how and what a global SMS provider can do to support your business communications.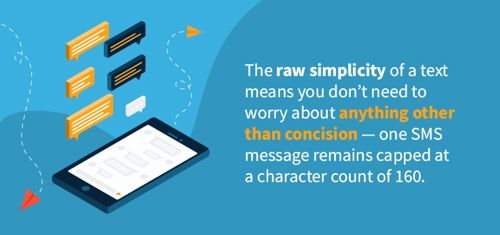 Looking to increase customer engagement? Here's how SMS support services can help you boost your customer outreach efforts.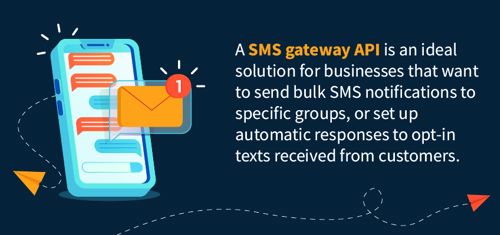 Understanding what an API SMS integration is and what it can do will help you better leverage text messaging for your company, or organization.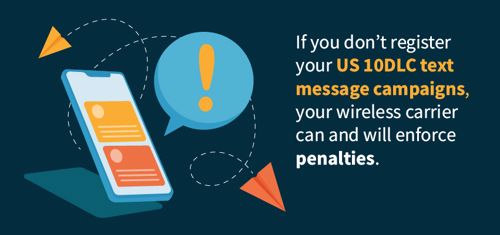 Swift SMS can help businesses integrate 10DLC text messaging into their business SMS programs with campaign registration.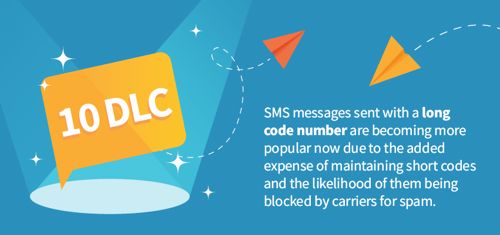 The Campaign Registry (TCR) is designed to help telecoms protect consumers from unwanted SMS via a mandate for brand and campaign registration.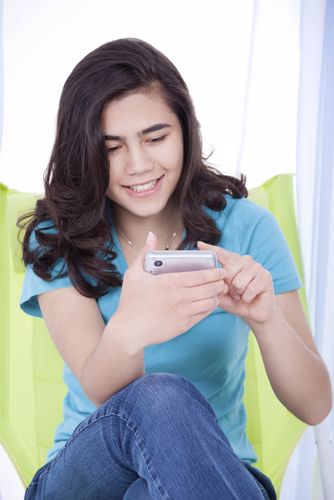 Your business text messaging platform can have a big impact on important company outcomes. Find out what features you should prioritize.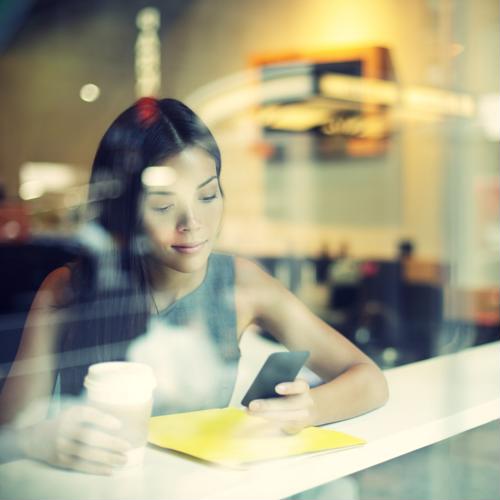 You may have heard about 10-digit long codes (10DLC). What does the term mean, how can it work for your business, and how do you get started?