---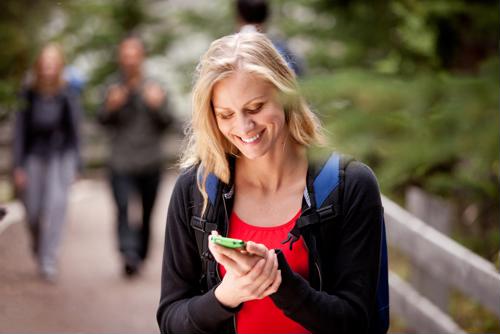 We'll help you learn the ropes by outlining what opt-in and opt-out messages are. Then, we'll explore some best practices you can employ.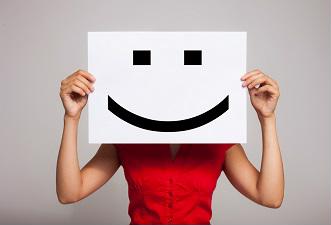 We'll explore the technological perils of various messaging clients for displaying emoji while outlining how they're perceived by recipients today.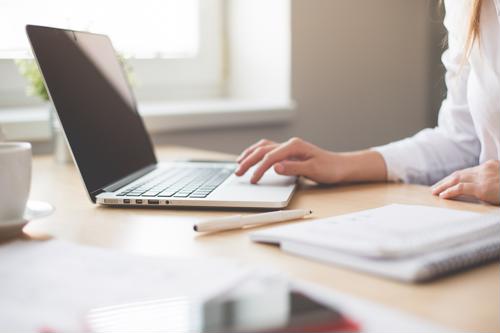 There are two potential pathways we recommend for institutions looking to send text messages to a phone from a computer: APIs and group messaging.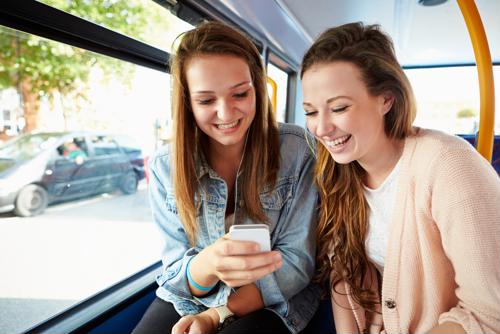 Automated text messages are a popular and cost-effective method of delivery for several different kinds of communication. Here are a few examples.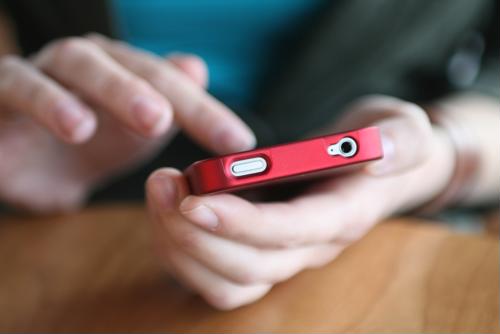 Text marketing is an incredibly valuable tool for businesses. But with the volume of SMS and MMS traffic growing, how do you get users to opt in?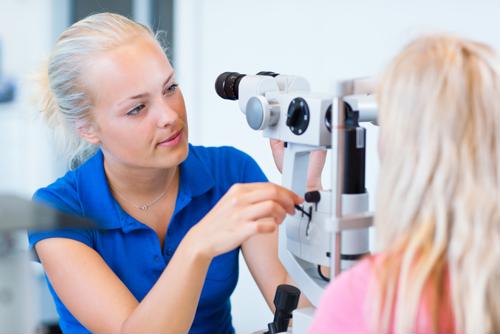 Do you think about whether your messages connect with people of varied abilities? If not, then your company might be leaving a lot of people behind.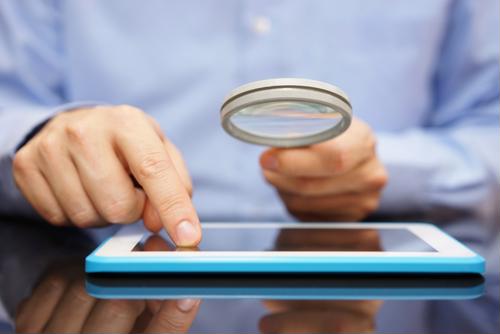 Smishing attacks are targeting online shoppers and mobile phone customers. How can you fight against smishing on behalf of your customers and partners?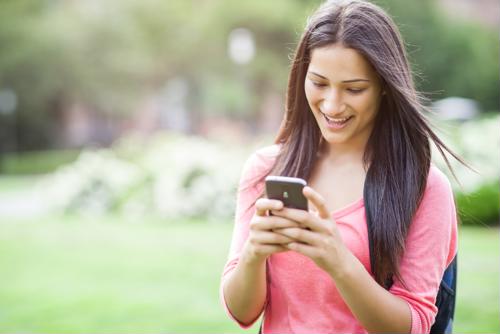 Why do consumers trust SMS marketing more than email, and what best practices apply to the channel? Learn how to reach your B2B and B2C contacts.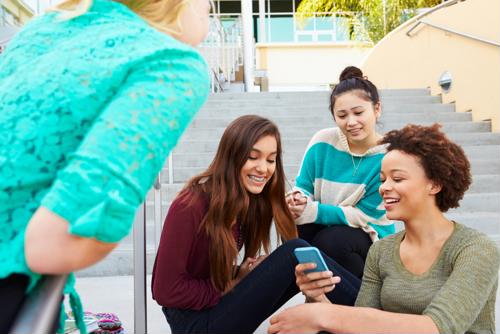 As 5G network infrastructure expands, SMS  will comprise a greater percentage of the overall chatbot market. What does 5G mean for the future of SMS chatbots?