---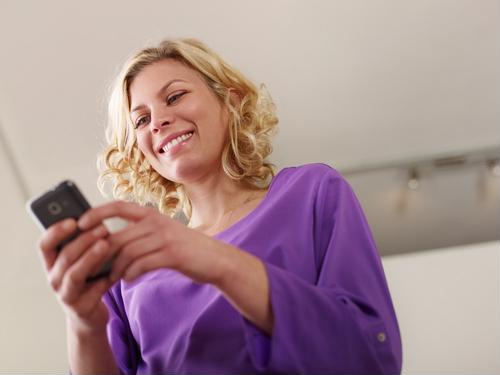 SMS short codes are on the way out, and 10-digit long codes will take their place. Learn more about what short codes are, where they're headed and what's next.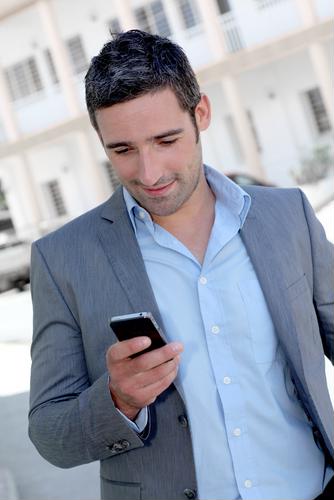 For businesses that wish to text consumers in the U.S., 10-digit long codes (10DLCs) are the wave of the future. Find out what sets 10DLCs apart.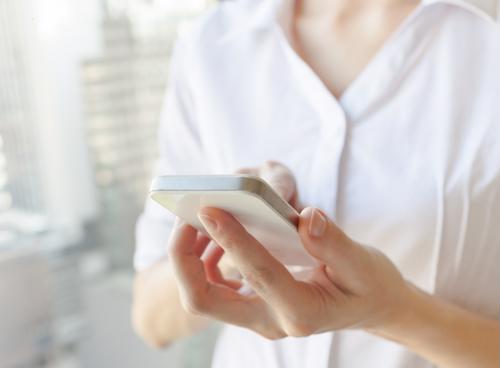 Businesses use A2P solutions to send customers alerts and notifications, authenticate user identities, delivery coupons and much more.