---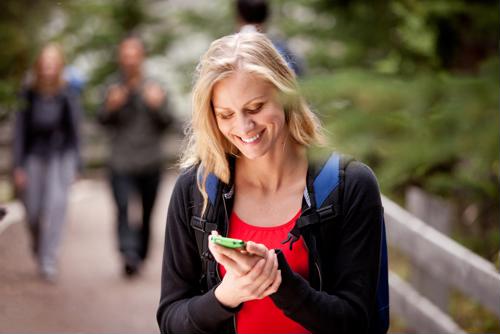 We'll help you learn the ropes by outlining what opt-in and opt-out messages are. Then, we'll explore some best practices you can employ.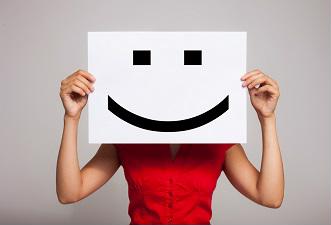 We'll explore the technological perils of various messaging clients for displaying emoji while outlining how they're perceived by recipients today.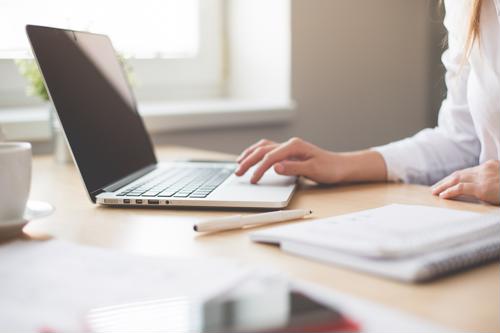 There are two potential pathways we recommend for institutions looking to send text messages to a phone from a computer: APIs and group messaging.