Mitigate the risk of missed appointments
Simplify appointment scheduling and reminders for your customers with text messaging.
By integrating Swift SMS Gateway® into your CRM, you can provide a convenient and reliable two-way communication channel for you and your customers. With 90% of text messages being read within 4 minutes of receiving them, sending appointment confirmations and reminders through SMS ensures that your messages are read. Save time and money for your business by mitigating the risk of missed appointments with text reminders.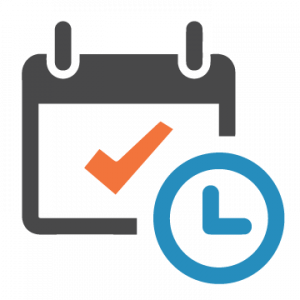 While you can reach customers through other means of communication such as phone or email, SMS is often the preferred method. In fact, The Medical Group Management Association (MGMA) found that 38.1% of medical patients that have missed appointments say that receiving a text message would have helped them reach their appointment.
For every business, it is essential to service customers in the ways they prefer. Boost your customer satisfaction today by integrating Swift SMS Gateway® into your communication channels. We provide everything you need to incorporate text messaging into your business operations, from fully programmable APIs to our simple group messaging platform, GREXT.
Contact us now to find out more, or try our free demo.