---
Automotive maintenance is something most drivers don't want to think about. The cost of buying gasoline, getting the oil changed and rotating the tires are stressful enough.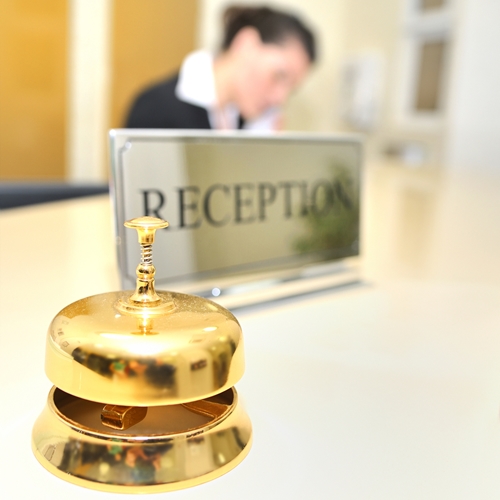 By connecting your property management software into text messaging, guests can improve their hotel experience before they arrive and after.
Here are a couple of easy things to keep in mind when deciding on your SMS marketing strategy.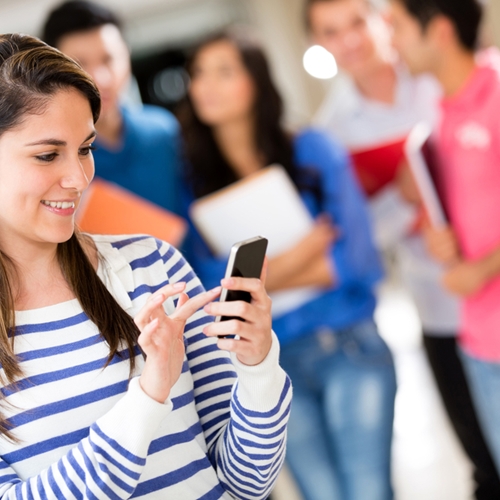 If you're trying to find new ways to reach your target audience, SMS marketing software is the perfect way to do so.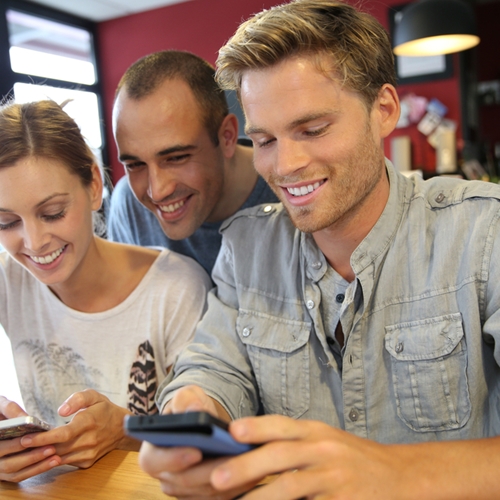 Used creatively, companies in just about any industry can benefit from SMS marketing.