---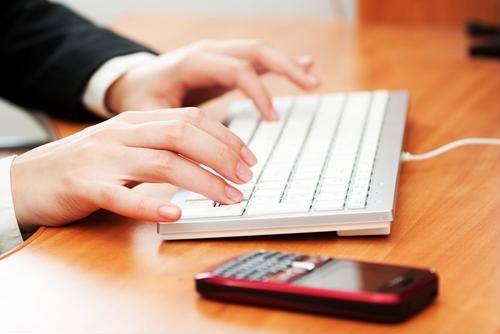 Driven by demand a desire for more options to protect individuals' most sensitive data, a change may be on the horizon for Canadian banks.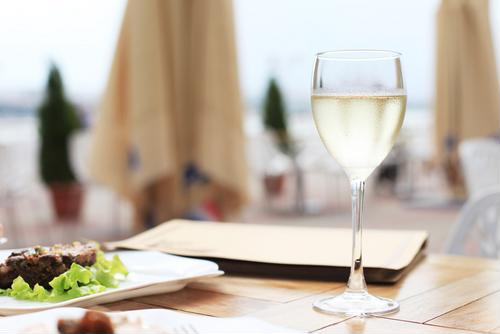 Application-to-person (A2P) text marketing provides unique advantages for food and beverage businesses like bars and restaurants. Here's why.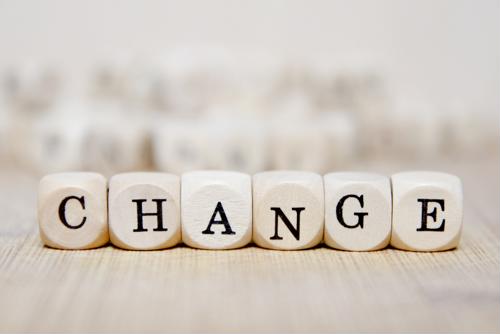 Any time an organization adopts new technology, some elements of change management are required. Group messaging for business is no different.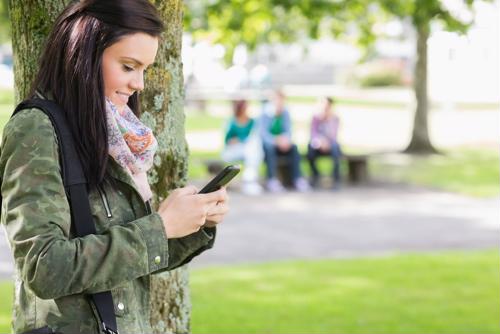 Even as in-person instruction resumes, schools may continue to leverage Short Message Service (SMS) for connecting with learners and their families.