---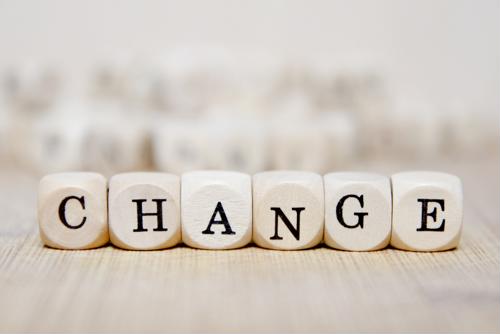 Any time an organization adopts new technology, some elements of change management are required. Group messaging for business is no different.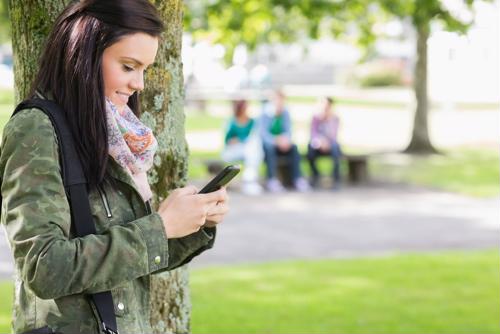 Even as in-person instruction resumes, schools may continue to leverage Short Message Service (SMS) for connecting with learners and their families.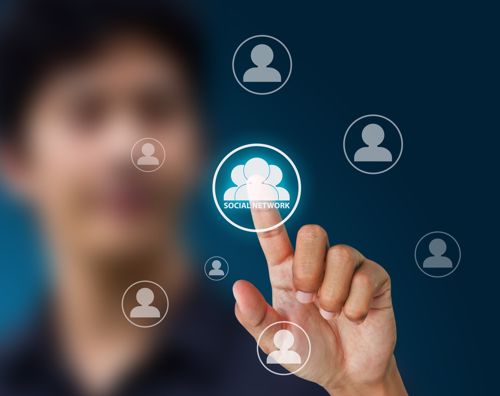 Group text messages can be a great way to ensure that communications aren't lost in your recipients' inboxes. Here are some popular use cases.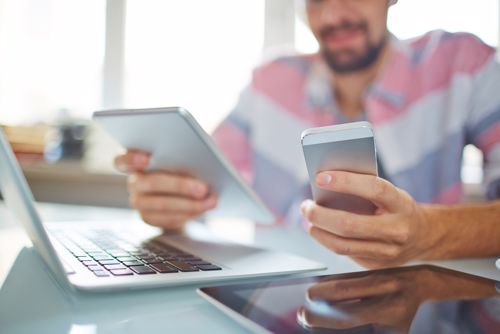 Discover useful strategies for a vital channel of business communication: internal messaging. Use chat and texting to you advantage in the workplace.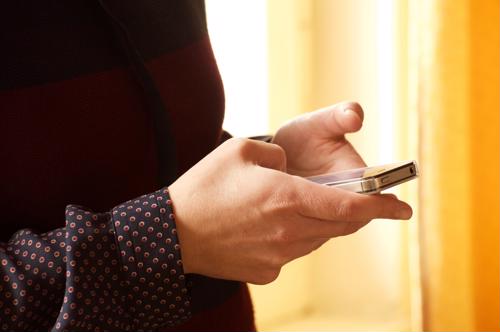 Here are our best practices for group messaging in the workplace. We'll share how to effectively communicate in your office group thread.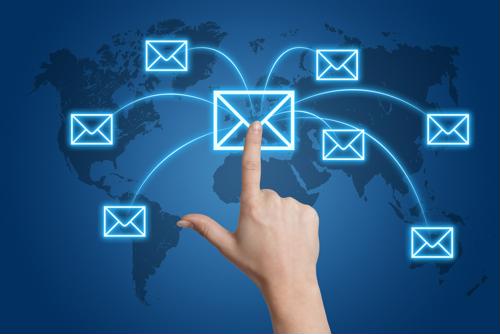 Social distancing guidelines have led to widespread changes. Here's what those changes mean for how we use different communications platforms.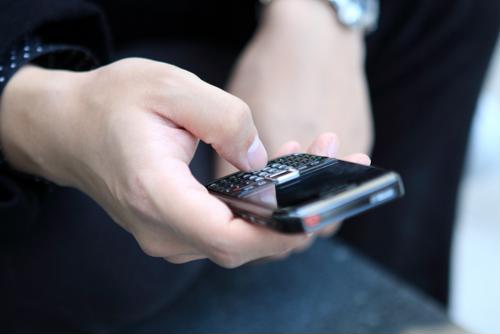 SMS communications provide a critical service during the ongoing COVID-19 pandemic. Here are two key components a highly accessible SMS API.