Global reach on a scalable platform
Connect your business apps to SMS Alerts using Swift SMS Gateway®. We strive to have the best reach possible globally.
There are many types of alerts and poor definition of what an alert is in the industry. Swift SMS Gateway's support team and sales agents have years of experience in giving solutions that are built to your specifications. We can advise whether you need to use Shortcodes or Longcodes based on regulatory restrictions per region and country, carriers and message content.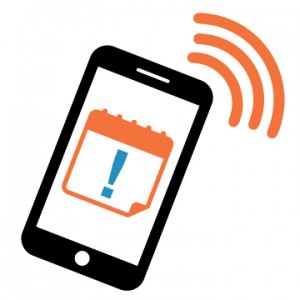 Here are some of the types of SMS alerts we have serviced:
System traps
User authentications
Journeyman systems
Logistics
Calendaring
Many developers turn to us, frustrated with a competitor's poor reach, lost SMS messages and outrageous support costs.
Swift SMS Gateway® gives seamless global reach built into your alerts on a scalable platform with support pricing that won't bust the bank. By integrating SMS Alerts into your business, we can add the power of simple text messaging to help ensure they reach your audience.
SMS can improve your business. Swift SMS Gateway® is your connection to it!