---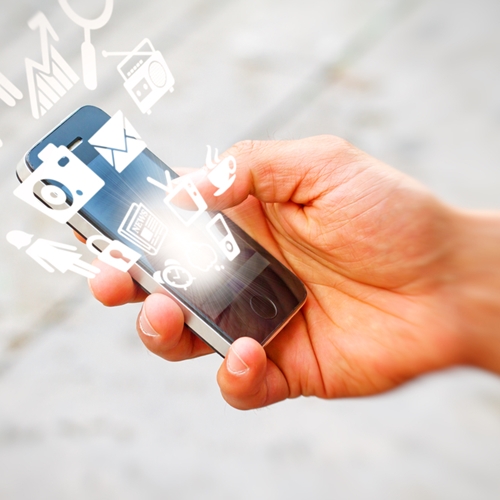 Sending authentication texts to customers can start the essential process of consumer-client trust in your application development.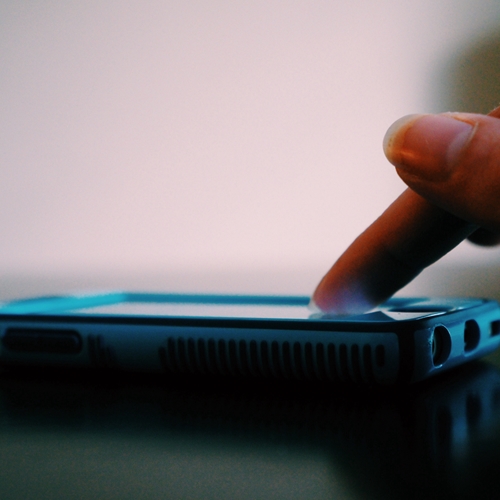 Optimizing text communications can help banks and financial services combat fraud.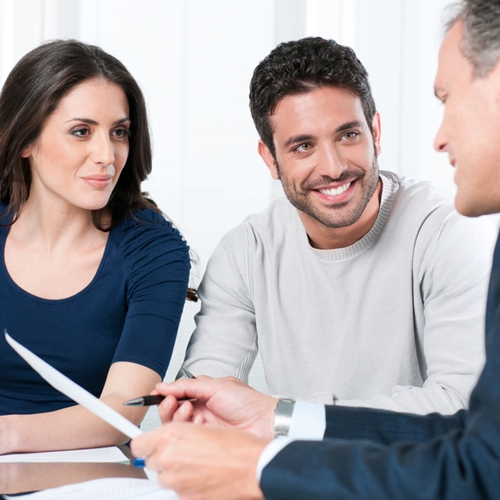 What gives an insurance company the right to drop an insured person? Improving communication with text messaging can help.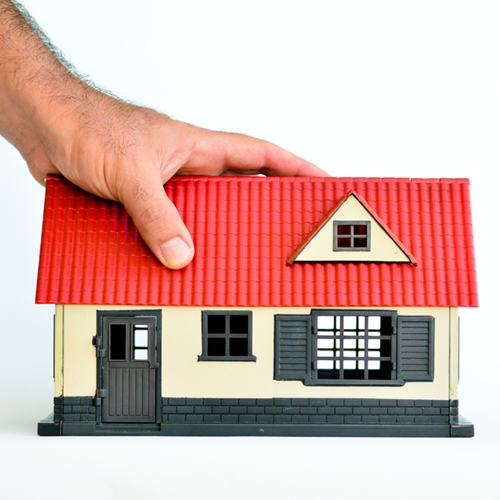 Real estate agents may have to work harder to reach out to millennials through their ideal platform.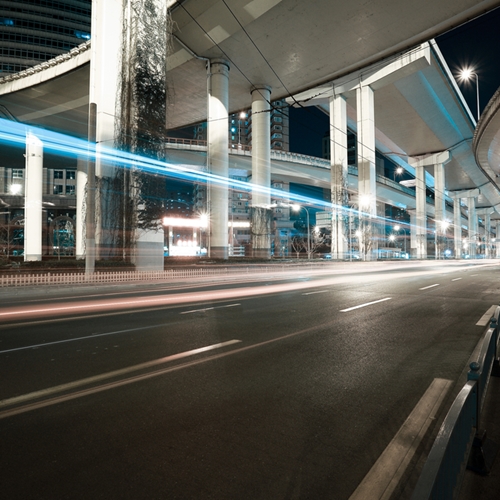 Many taxi and limo dispatchers are responding quicker and securing fares for their drivers with SMS. Quick response always brings benefits in fair dispatch.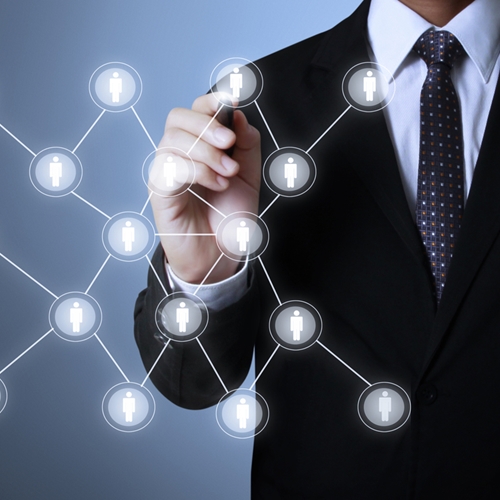 When available jobs change, applicants need the latest information. Texting applicants gives keeps them informed.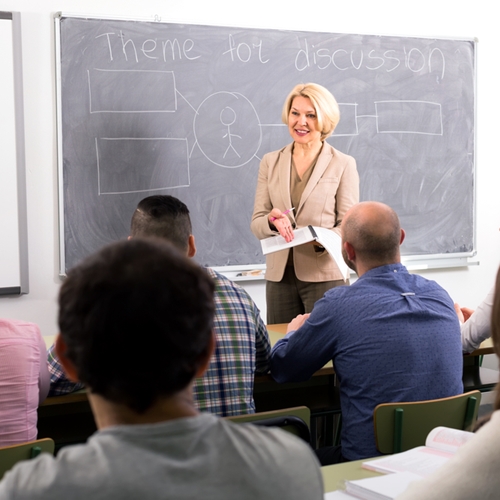 Text messaging can be part of the move behind strengthening the connection between teachers and students, says the National Survey of Student Engagement.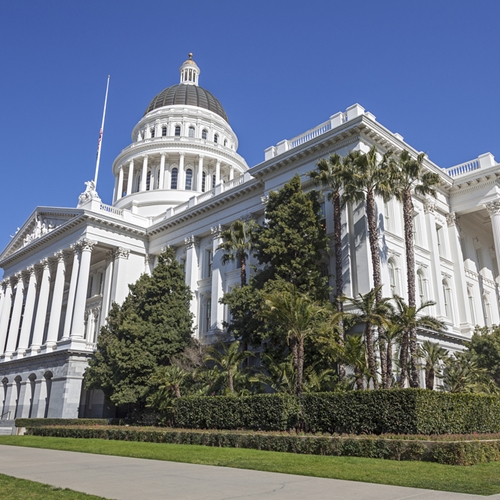 What should government agencies ask from their text messaging services? It's not just security that should be the main component.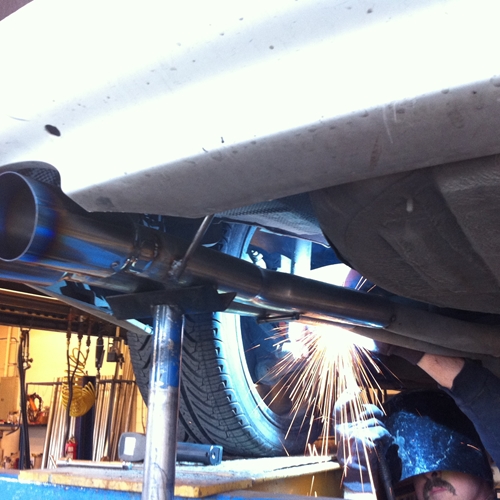 Reaching customers via text messaging is improving service and Dealer Management Systems during National Car Care Month.