---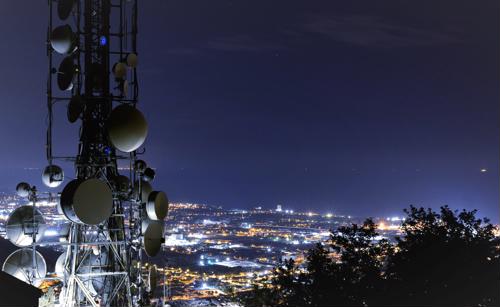 As long as SMS continues to evolve alongside other mobile technologies, it's likely to remain one of the most useful forms of communication.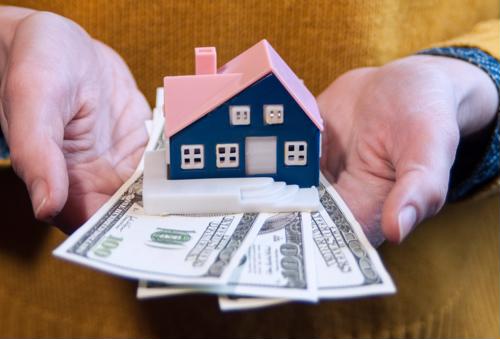 As a new decade quickly approaches, lenders are finally giving their customers more digital options and the trend is likely to explode in the coming years.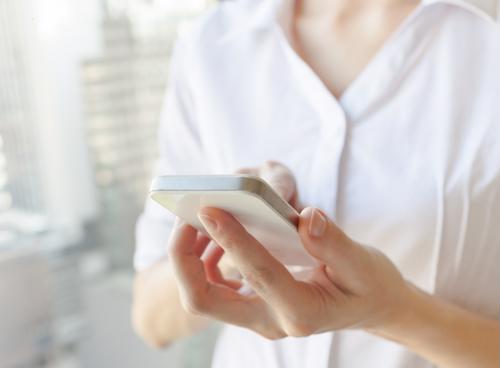 Businesses use A2P solutions to send customers alerts and notifications, authenticate user identities, delivery coupons and much more.
Application-to-person (A2P) SMS has already proven to be a valuable tool for business growth, customer engagement and more.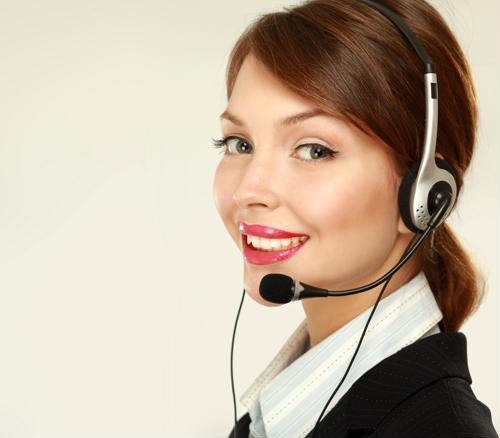 Compared with short codes, toll-free numbers can help your organization's stakeholders save time and money.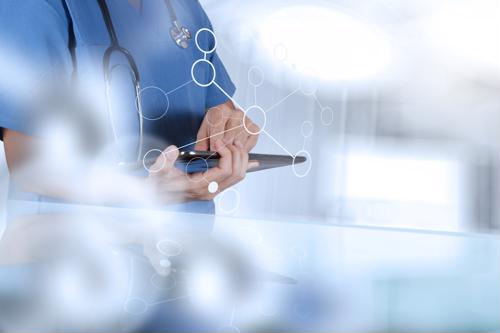 Text messages solve two problems at once: internal resource utilization and patient engagement.