---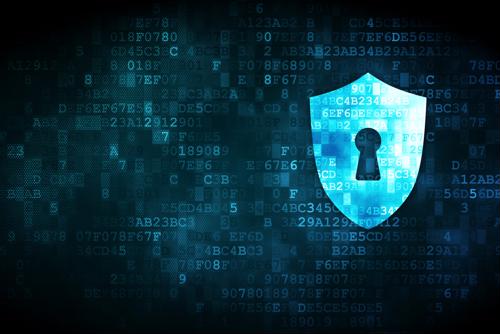 Issues surrounding data sovereignty could place your information in jeopardy.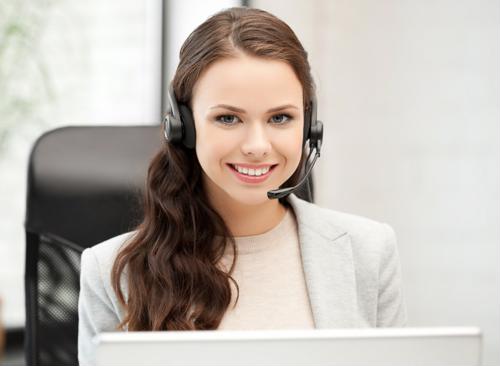 Customers leading busy lives like to have options. Therefore, contact centers need redundant communication channels to optimize the customer experience.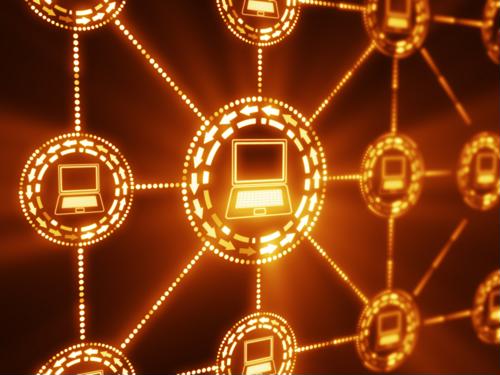 U.S. information privacy rights are no longer protected by federal regulations.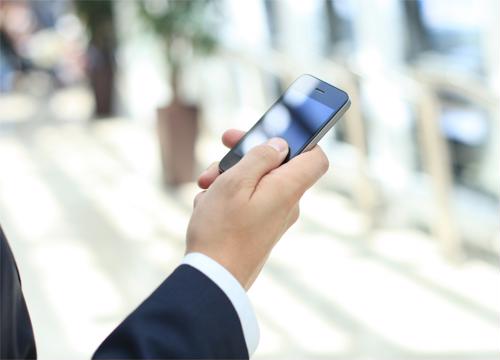 Local, state, provincial and federal governments can leverage SMS to reach their constituents with important information at any time.
Text message marketing is an effective way to reach current and prospective Canadian customers.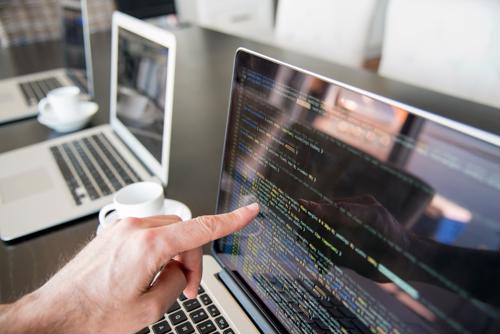 Compared to Ruby, Python and PHP, the speed and performance quality of Node.js makes it an ideal web framework.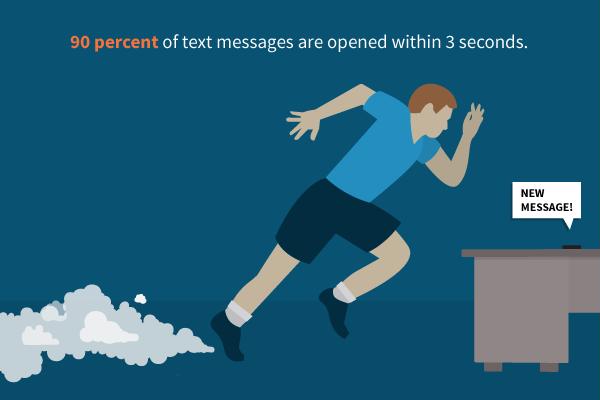 To ensure that your company chooses the best aggregator for your needs, consider these three important factors.